We asked some of our customers to talk about their experience with Giordana Custom. Here's what they had to say.
The Meteor Masters Race Team

Can you talk a little about your experience with Giordana Custom?
We've worked with the Giordana Custom team for several years and more than a few team orders for our masters racing team. The overall experience has been exceptional. From the design phase through delivery of the final product I've found everyone at Giordana to be friendly, professional, prompt to respond, and focused on finding good solutions to questions that come up. The Giordana design team has been great to collaborate with as we take raw ideas to final design. The product is top-notch. The FR-C Pro line is our kit of choice and I highly recommend it.
– Marc Coppedge, Team Lead
---
Giordana Custom has been The Meteor's exclusive partner for our custom shop kit for the past several years. Whether it's cycling caps, jerseys, bibs, vests, arm warmers, or neck gaiters, we've found Giordana's custom offerings to be best in class. The design and purchasing process is streamlined, the customer service team is a pleasure to work with, the turnaround is fast, and the final product always meets our high standards. Highly recommended.

– Chris St. Peter, Founder / Managing Director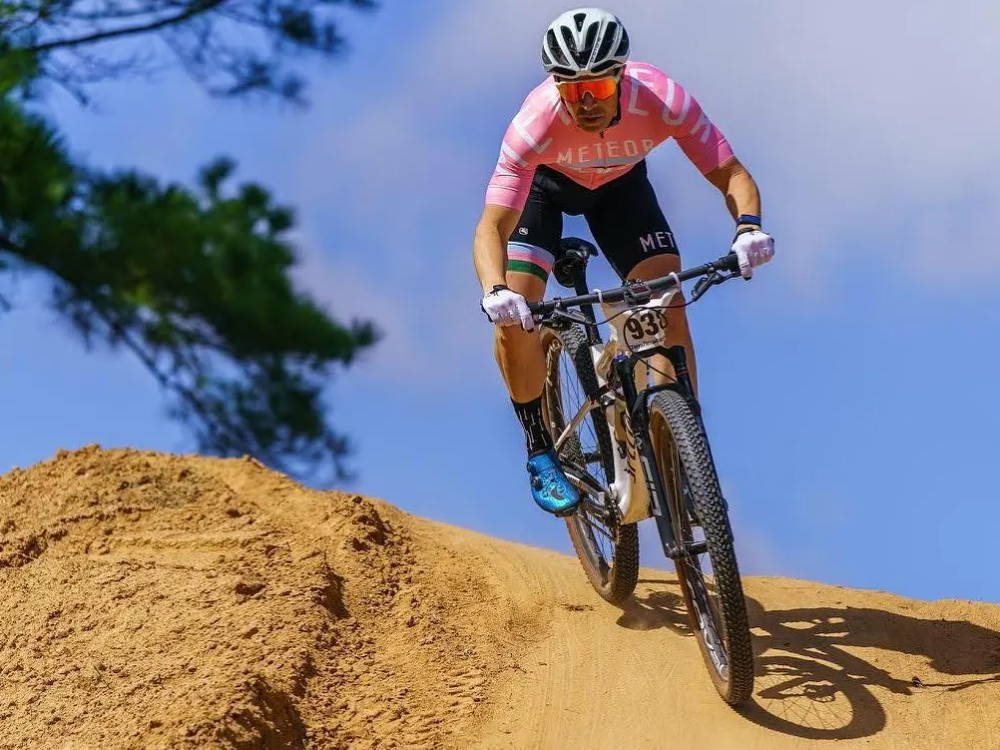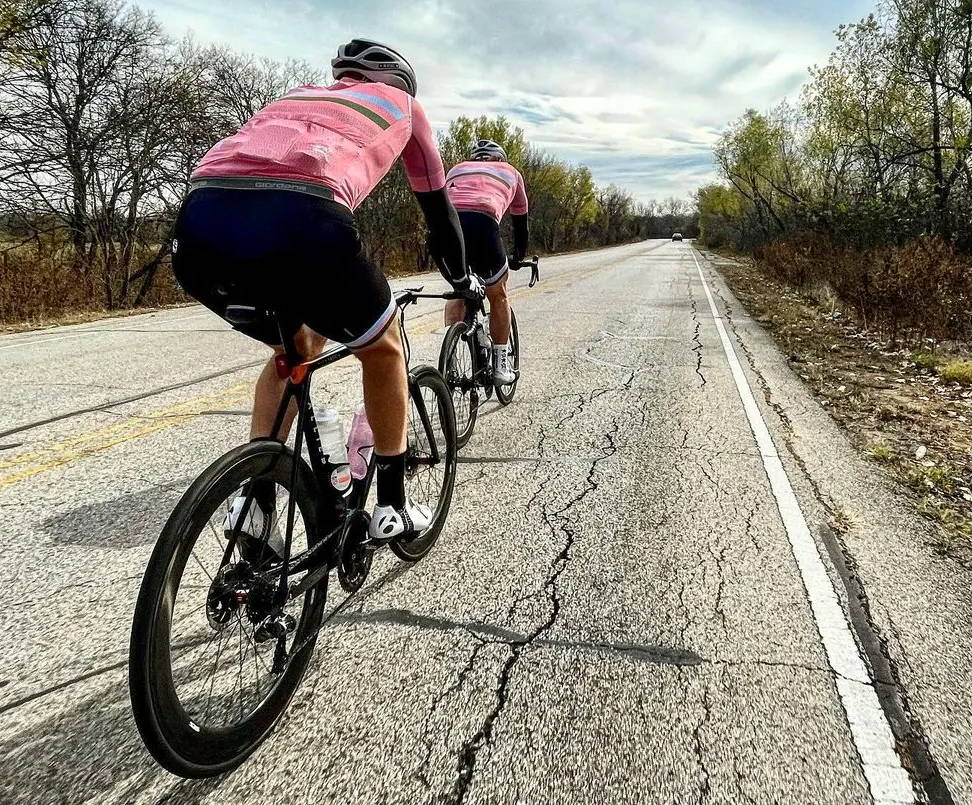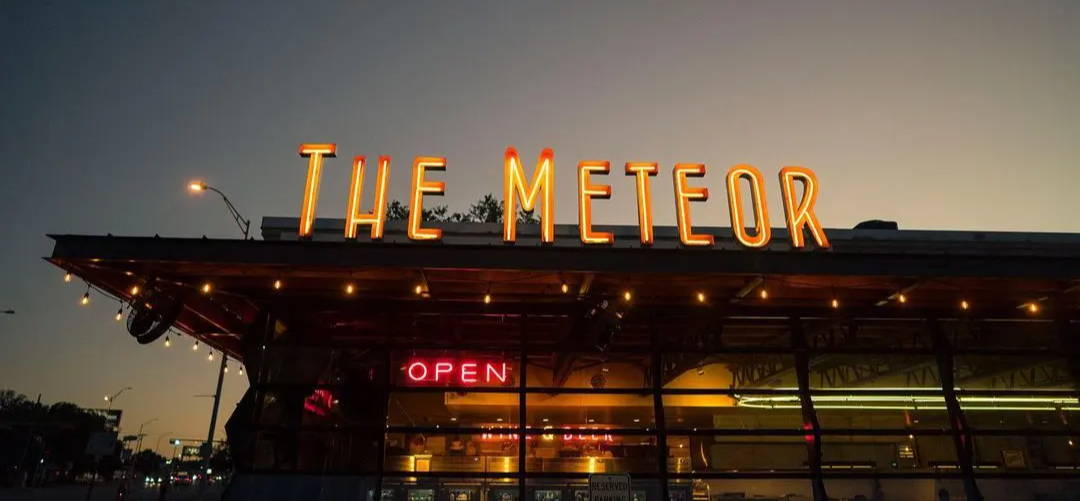 ---
Marx-Bensdorf and BPC Cycling Team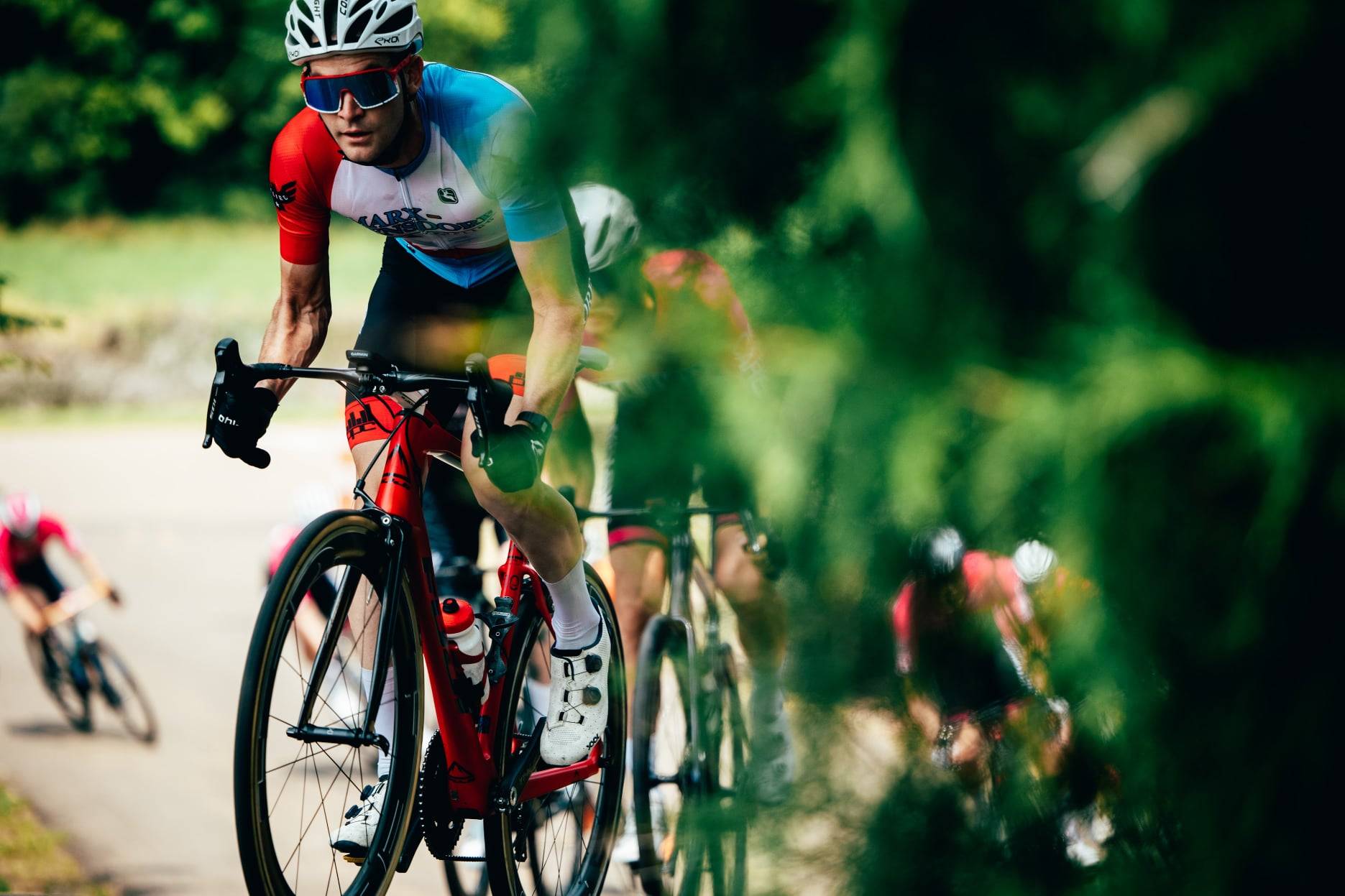 Why did you choose Giordana Custom?
I was looking for a company that offered cycling kits for both women and men. I had gone to other suppliers and found that the women's kits were just not fitting all the different shapes on a normal cycling team, and the chamois were subpar. Giordana met our needs. Not only did they fit different shapes for women and men, but the padding and overall quality were second to none.
What has your experience been like?

Giordana has been superb since day 1. I have had great communication through the entire process from fit kits, kit design, team store, payment and shipping. Everything is so easy. Once you get your design and the kits picked out, Giordana creates a team store where everyone can pick what they want and have it shipped to their own house. There have been continuous emails and phone calls, if needed, to communicate what our team wants, needs, as well as shipment updates. It has been a very positive experience every year I put the team order in. Kem is a great customer service rep and I can't imagine working with anyone better!!!
Are you happy with your team apparel?
The designers at Giordana are great!! They will work with you on a design until they find the one that is suitable for your cycling team. The FR-C kits are amazing and once you ride in them, you don't want to ride in anything else. The FR-C doppio has to be one of my favorites to race in. Not only are they comfortable, but they are aerodynamic as well. I think having the option for different length sizes in bibs and jerseys has been a deal maker. This ensures that everyone can get the right fit for them.
---
SAN FRANCISCO, CALIFORNIA
Why did you choose Giordana Custom?
We tested kits from 7 different manufacturers and ultimately made an unanimous decision to work with Giordana Cycling. They offered the best range of products, top quality materials, comfortable designs across all items, competitive pricing, and great customer service.
– Bella Banbury, Team Lead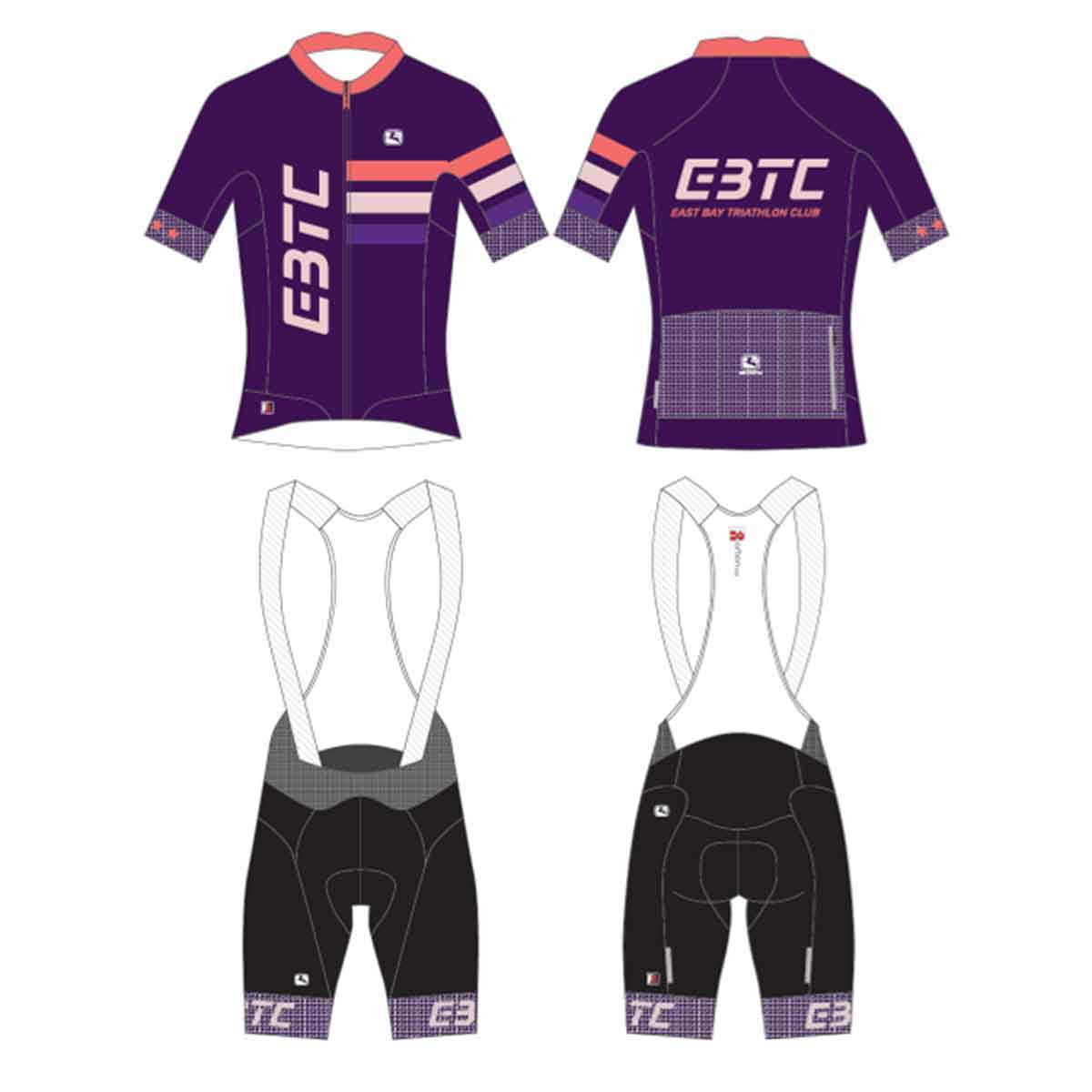 ---
What has your experience been like with Giordana Custom?
For 5 years, Nashville Local Cycling has entrusted Giordana custom to handle our team clothing needs. For anyone out there that runs a bike racing team, they know that the kit is the most important part. Giordana has more than delivered with absolutely top of the line products for comfort, durably, looks, and even protection. To make the relationship even more special for Nashville Local is Giordana custom. With direct access to the design team, personal service at every stage of the ordering process, and super fast turn around times, Nashville Local is thrilled to have Giordana as a custom cycling apparel partner now and for years to come.
– Michaelee Bowes, President of Nashville Local Cycling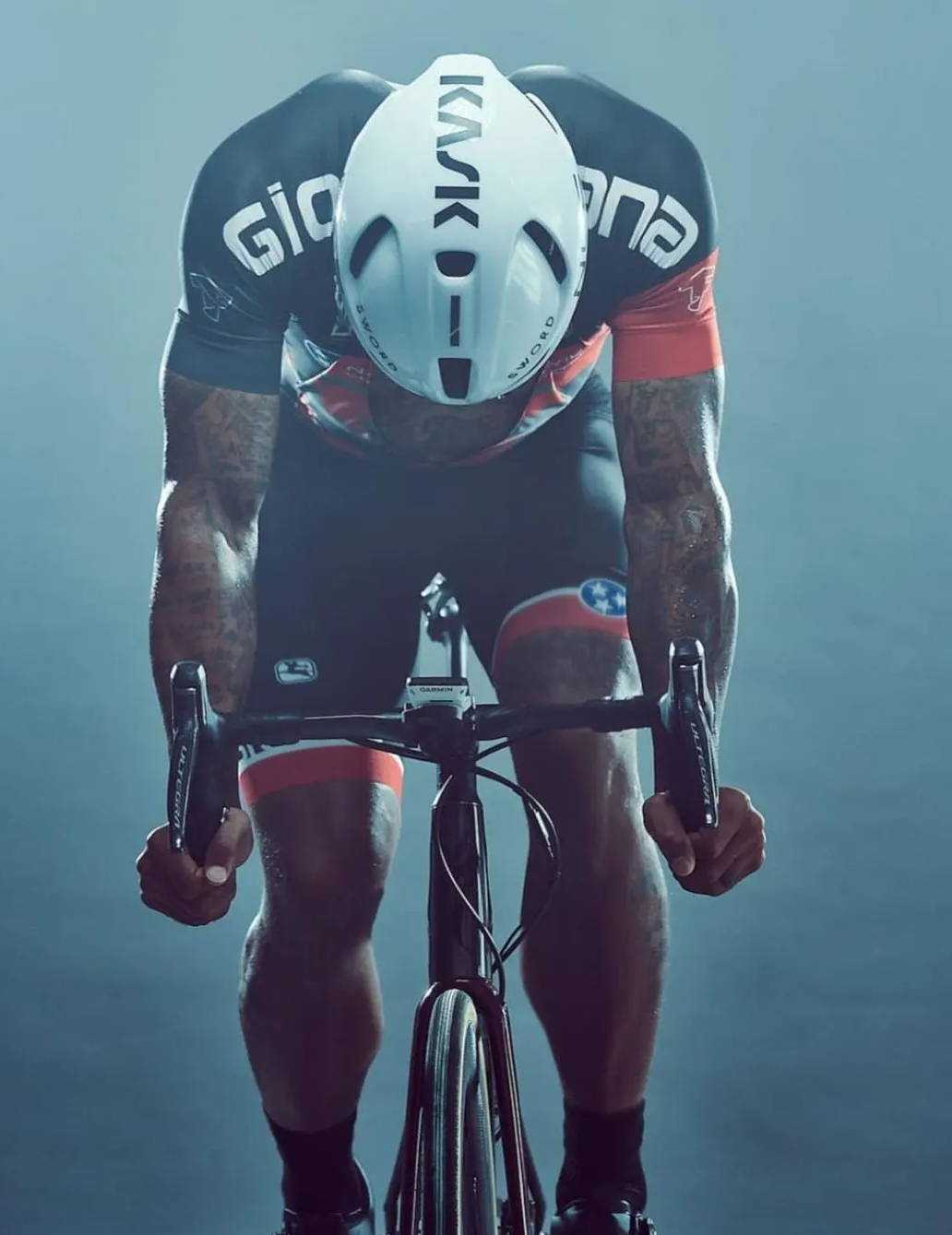 ---
FORT MILL, SOUTH CAROLINA

What factors are most important to your group?
As a youth based racing team, we are constantly looking for high quality gear at value pricing. Cycling is an expensive sport. Anything we can do to lower the cost of entry helps our riders and our team operate better. Giordana's pricing helped us help our riders.
Why did you decide to work with Giordana?
Giordana sent us a sizing/sample kit to examine the fabric and fit. We were impressed by the light weight and strength of the fabric. The samples were much lighter and more breathable than our previous supplier. To make the decision easier, Giordana's pricing was lower.  
What was the design process like for you?
The design process with Giordana was easy and efficient. Our previous supplier had European based designers. Communications were slow and language was a barrier. Often messages were not responded to until the next day. Giordana assigned us a US based designer. In fact, our designer happened to be very local. When I talked about High School logos and colors, she was already familiar with the schools and their branding. Communications were quick and easy. She added value to the process with design suggestions/ideas and assisted us by improving low resolution logos. We could not have asked for a better designer.
Are you happy with your team apparel?
To improve our racing kits, we offer our riders custom bib shorts. Personally, I've never owned bib shorts and didn't like their look. Boy was I wrong. The Giordana bib shorts quickly became my favorite shorts. I intentionally save my Giordana bib shorts for my biggest/hottest ride and wear my older shorts for training and lesser rides. The Giordana bib shorts fit great, are very breathable and have a comfortable chamois protecting all the right places. I'll never buy regular cycling shorts again.
We are very pleased with the quality, fit and function of our Giordana racing kits. We recommend Giordana to anyone who needs custom cycling kits.
– Coach Randy Minnich, Catawba Ridge Riders
---