Designed in collaboration with professional teams to provide a competitive edge in an aerodynamic fit.
The FR-C Pro Collection includes professional-level garments that allow you to build kits that deliver a competitive edge. Our most recommended collection, FR-C Pro is engineered for quality and competition. Tested and perfected by the top cyclists in the world, these items have been developed over decades and offer the very best cycling apparel to everyone who rides.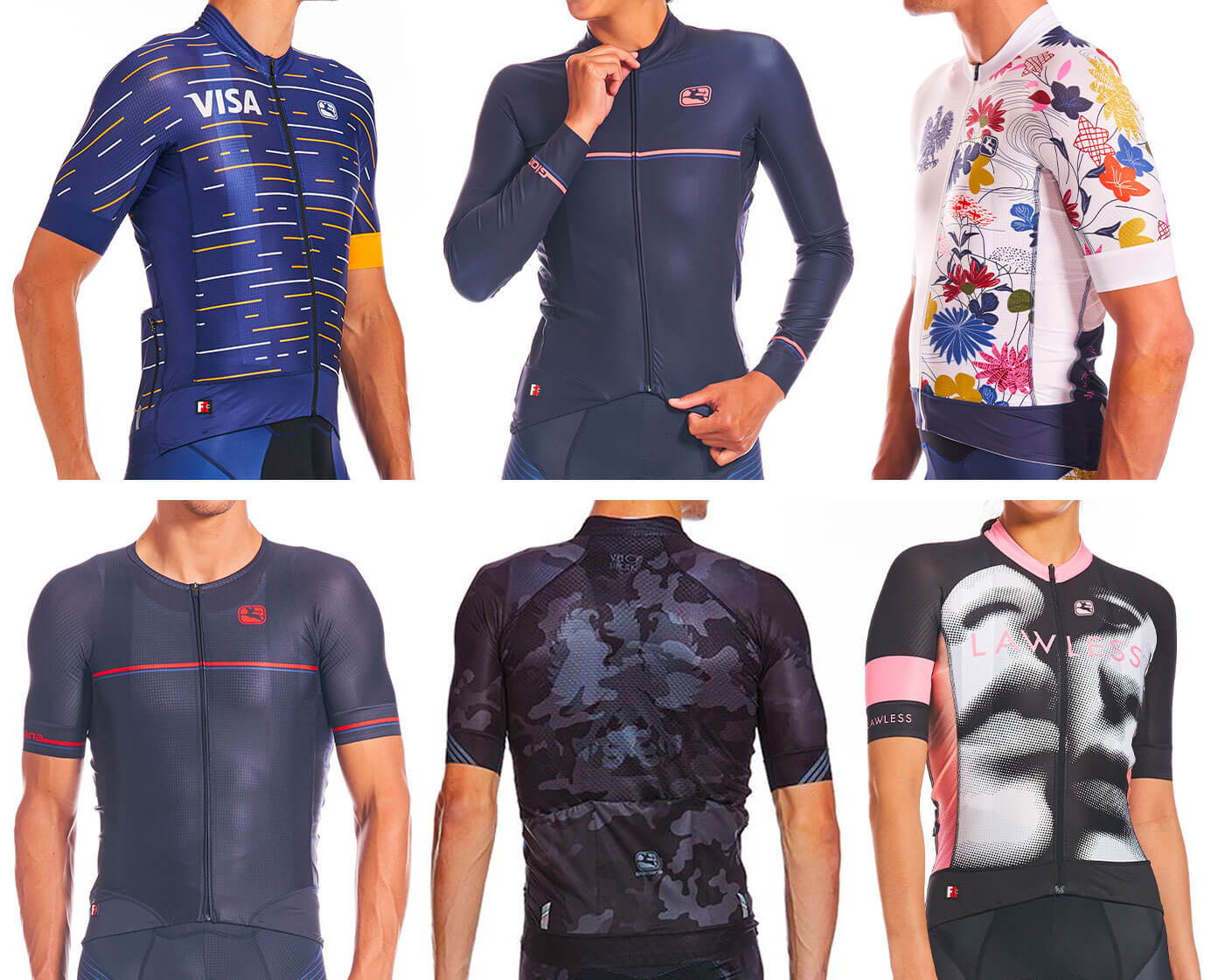 The tops in the FR-C Pro collection fit close and contour perfectly to the body like a second skin. You can opt for a low collar, long sleeve, or two different short sleeve lengths.

Want added visibility? You can choose to add reflective technology to select locations in certain garments.
FR-C Pro Bibs and Shorts are available with both printed and non-printed panels. You may choose to print only the leg band or go bold with a 100% printed model for all-over art. Depending on the garment, you can choose from up to nine colors of spandex, add reflective technology to the leg bands, or opt for a shorter inseam.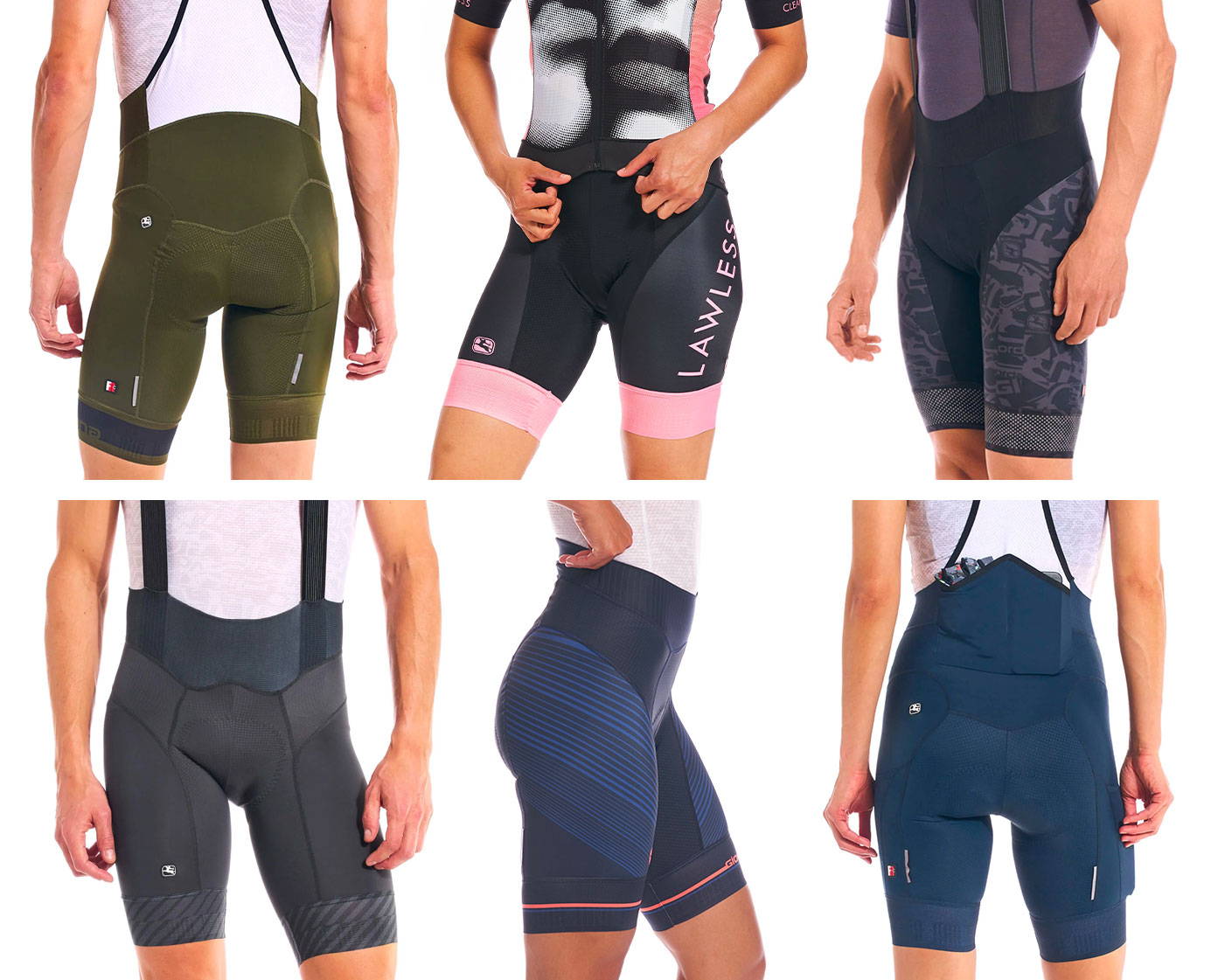 Giordana chamois are infused with Aloe Vera providing cooling, healing, and antibacterial support. All FR-C Pro bottoms come standard with the Cirro-S for men and Cirro-SW for women.