For Cyclists, By Cyclists
Crafting quality Italian apparel since 1979.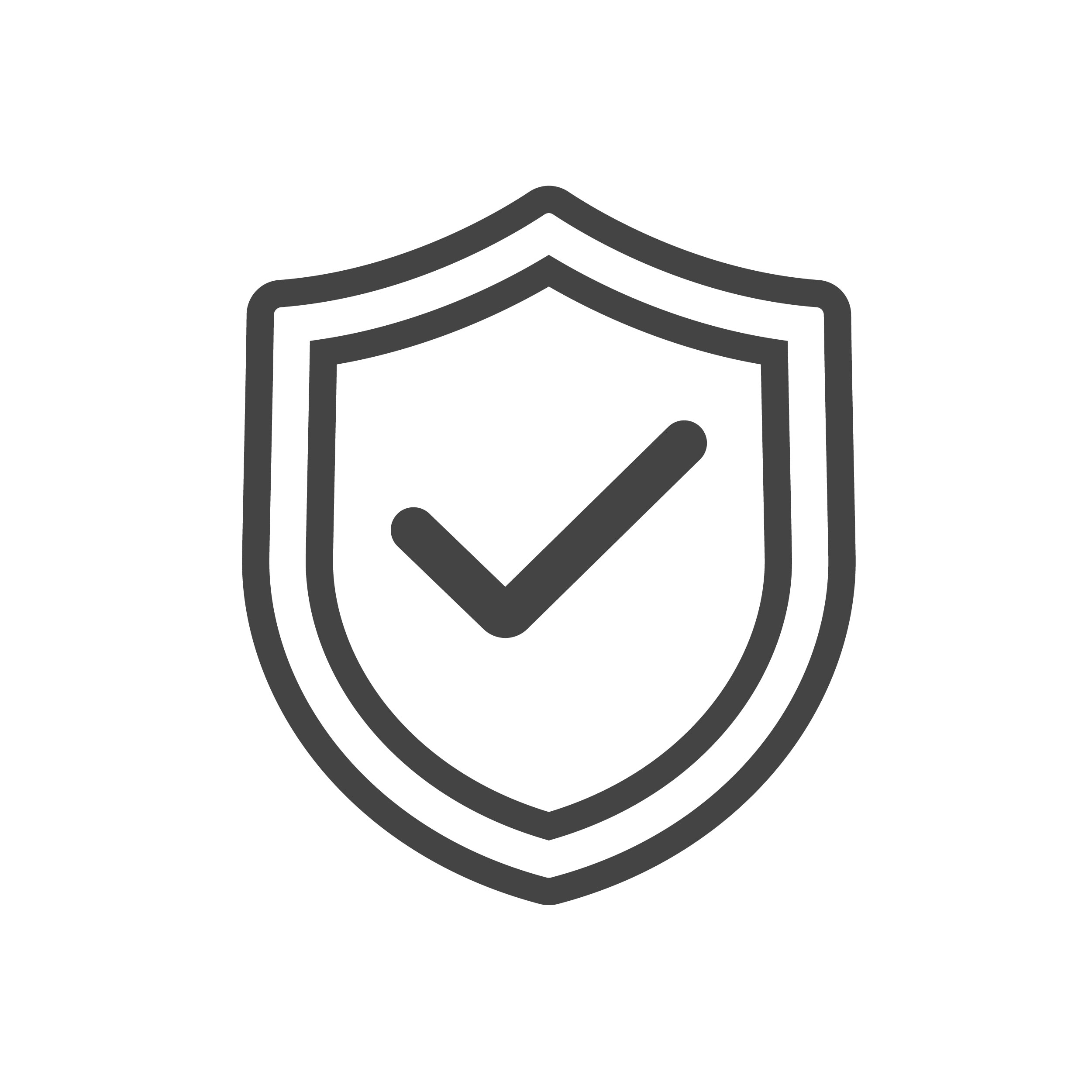 Family owned and still made in Italy, in the region where our founder was born.
We live and breathe cycling with a healthy competitive spirit to be the best.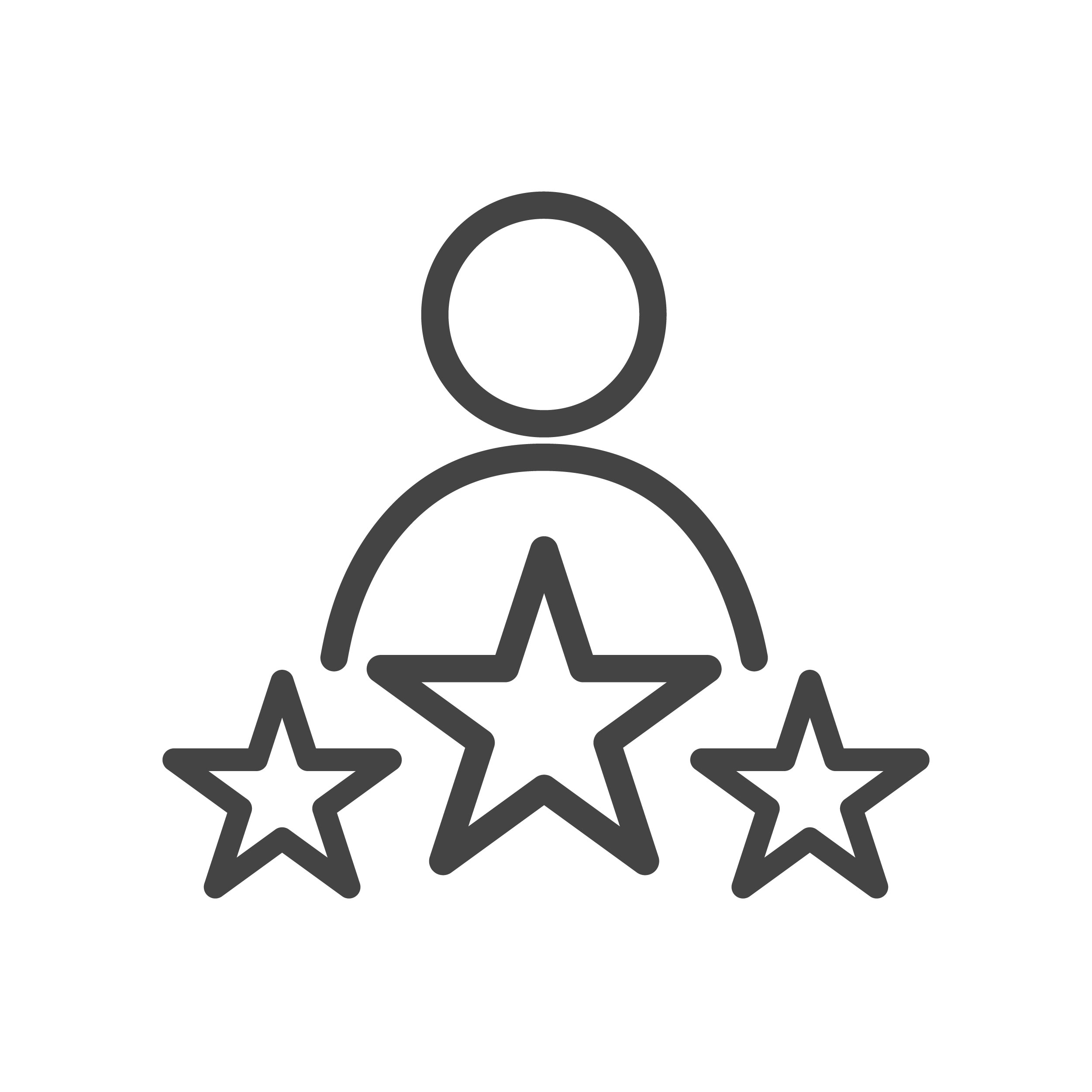 A storied history of providing superior apparel to support cyclists of all skill levels.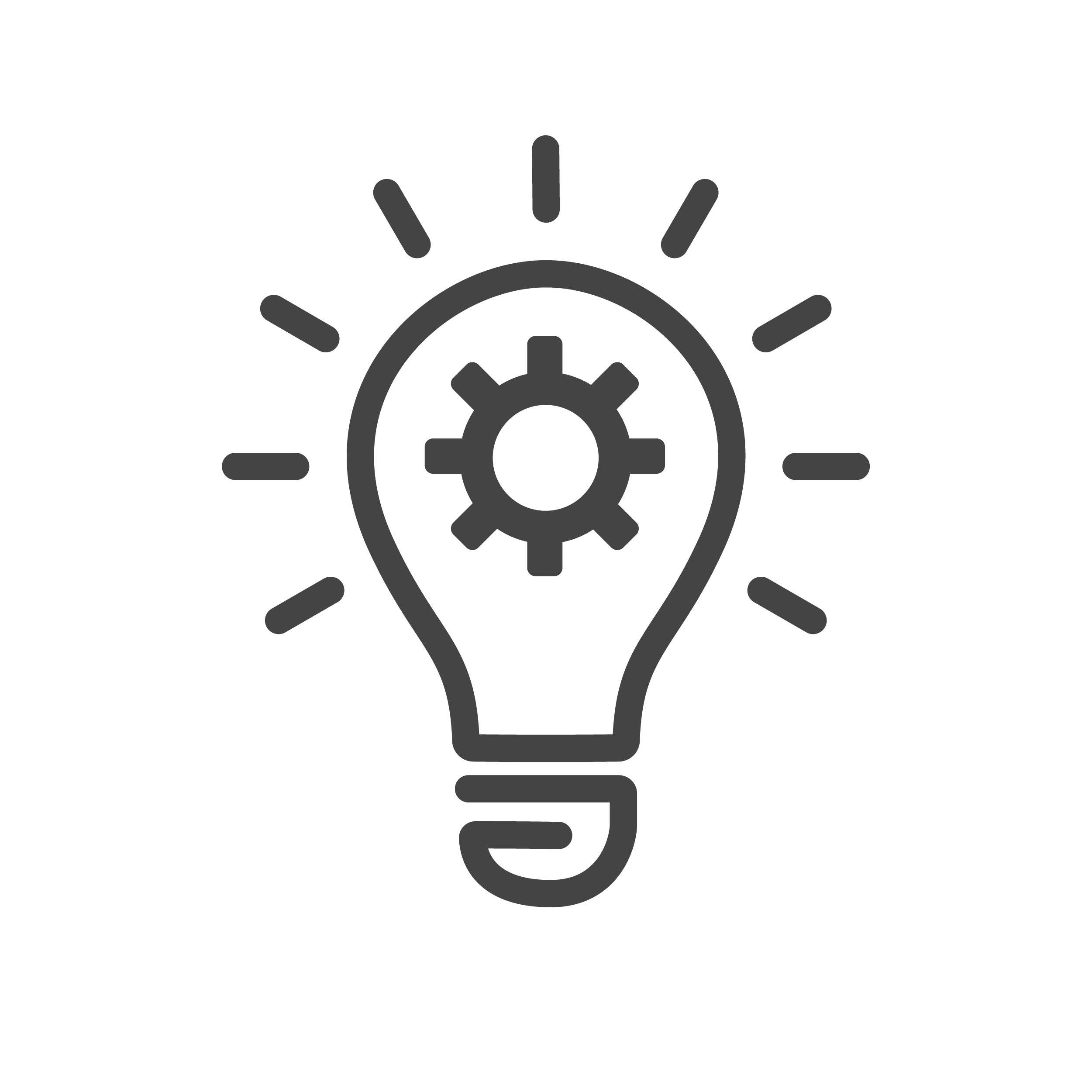 Relentless drive to improve on what we've achieved and introduce what's next.
---
Giorgio Andretta on the origins of the brand and what it stands for.
More than 50 years experience supporting athletes at every level.
Take a look behind the scenes at how our apparel is made.
Watch an artist's interpretation of our founder's journey from Italy to the Unitied States by way of Canada.
Giordana Custom– established from a desire to craft the very best in cycling apparel.
Combining Italian craftsmanship, style, and unparalleled industry knowledge, we design garments for everyone from the competitive racers to the everyday enthusiast. Our mission is to constantly push the envelope to create technically advanced product collections that add value, comfort, and high performance features to each and every ride.
---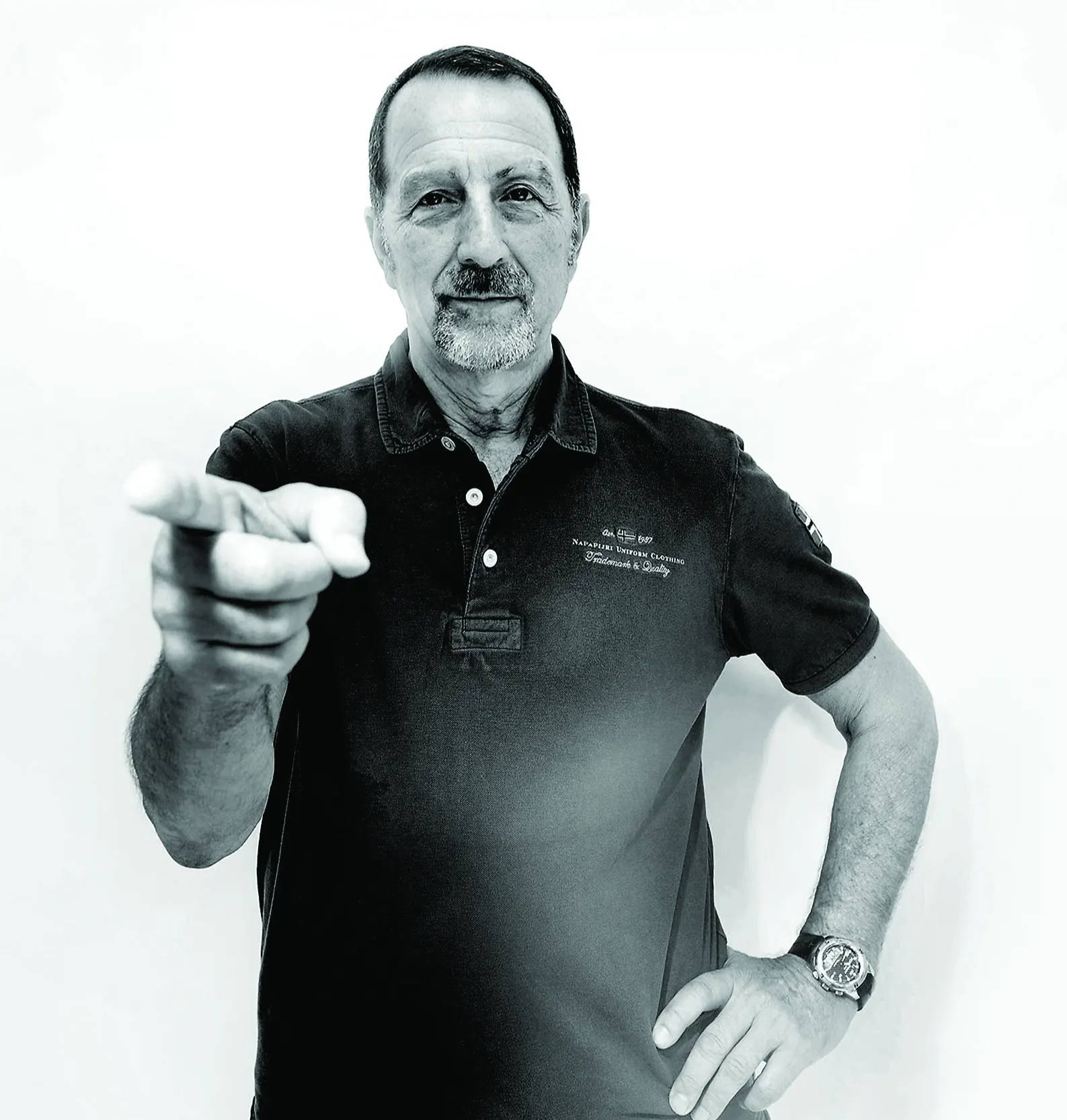 Giordana's obsession with taking the best and making it better starts with Giorgio Andretta, an elite cyclist in the 1970s who ultimately became a cycling apparel specialist.
In 1971, Andretta formed Gita Sporting Goods, an importing and distribution company. Giorgio developed relationships with many local companies while racing, and after moving from Italy in his early 20s he became the first North American distributor for Grandis, Duegi, Sidi, Gipiemme, Benotto, De Rosa, Diadora, Campagnolo, Pinarello, Dario Pegoretti, and many others. Working with the biggest names in the sport including Nike Cycling, Eddy Merckx, Fulcrum, Cinelli, Colnago, Gommitalia, and more, his singular goal has always been to offer the highest quality European equipment to elevate the American cycling experience.
As the 1970s drew to a close, Andretta's success and expertise allowed him to launch Giordana Sport, his own cycling apparel brand, which he named after his newborn daughter. While the company designed apparel for the everyday rider, their clothing was worn by professional racers, too. In fact, over the years Giordana has sponsored athletes at all levels including National Teams, WorldTour teams, World Champions, Olympic gold medalists, and has been the official clothing supplier for many tours, including Le Tour de France.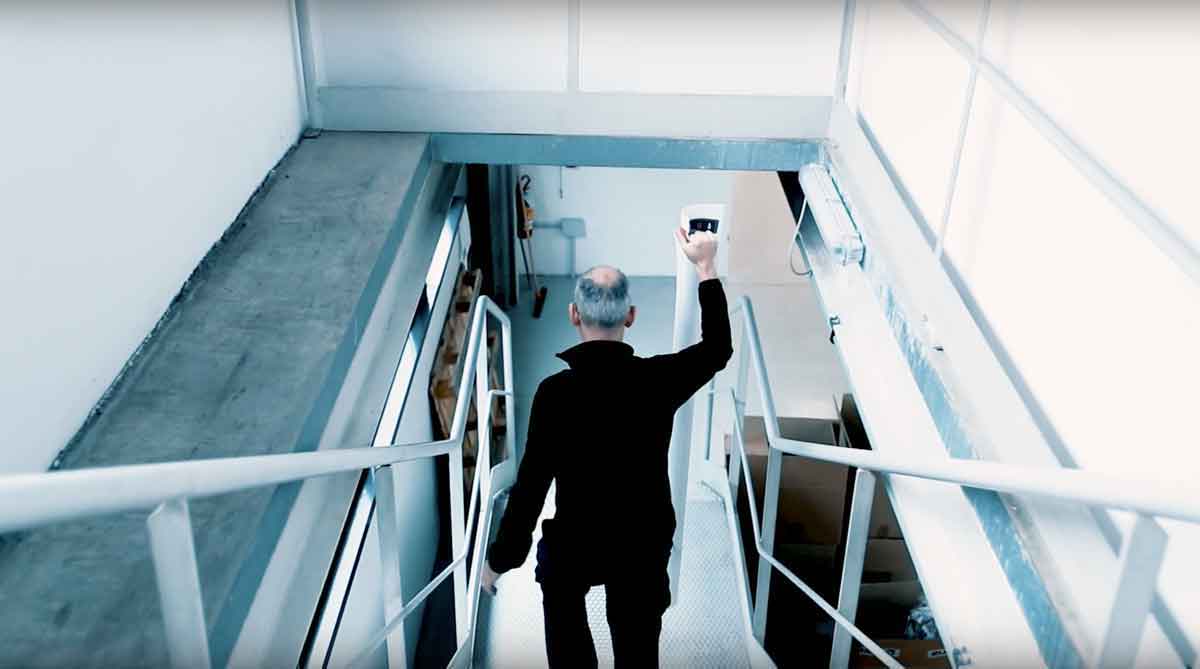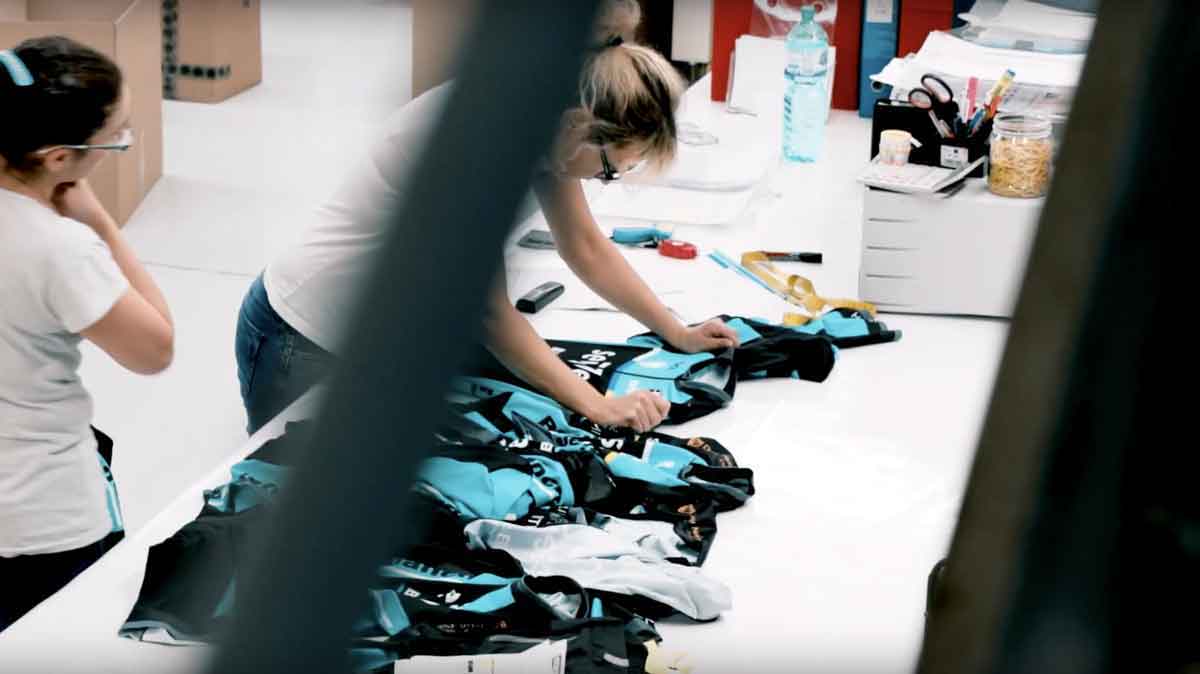 One of Andretta's boldest moves came in 1986 when he opened a dedicated Giordana manufacturing facility in Italy. This pushed Giordana further to the forefront of the cycling apparel industry. Now, in full control of its destiny, the company embraced the new technologies available in the textile industry to become a leader in sublimation printing. This opened up a host of opportunities in the licensing arena where partnerships included Levi's, Disney, Warner Bros, Alfa Romeo, Mercury, Lowenbrau, Michelob, and many more.
Giordana was also at the vanguard of developing and testing new materials and cycling garments for the market and providing custom professional level clothing to local and regional clubs. The company's penchant for combining authentic craftsmanship with modern fabric innovations continues today, and explains why each new clothing line, from Silverline™ to the FR-C Pro™ collection, has a sterling reputation among cyclists.
An avid cyclist to this day, Andretta is still the driving force behind product development. With a family-owned facility in Italy, Giordana is creating even more synergies for all phases of production. This has contributed to streamlining the manufacturing process even further to create the best cycling apparel on the market. Giordana's dedicated teams in Charlotte, NC, and in Vicenza, Italy, consist of adventurous and unique individuals who share a passion for the outdoors, quality products, and a little friendly/fierce competition. Ultimately, every Giordana employee is focused on what matters most: delivering cycling apparel that works in perfect concert with the human body, giving riders the ability to perform at their highest possible level.