The Kid's Winter jacket is the perfect jacket for winter riding. It is constructed of 3 layer fabric with a membrane. The inside layer is has lofted fabric to contain heat. Full zip with three rear pockets with reflective piping on top.
Kid sizes are unisex. 6 year, 8 year, 10 year, 12 year, and 14 year. The models below are wearing sizes 8 year (boy) and 12 year (girl).
Timeline

This garment is available in our 8-week program.
Minimums (MOQs)

Giordana has no required minimum quantities to place an order. Our published MOQs are thresholds to get optimum pricing. This garment with regular options has a MOQ of 5 pieces per design, per garment.
View full details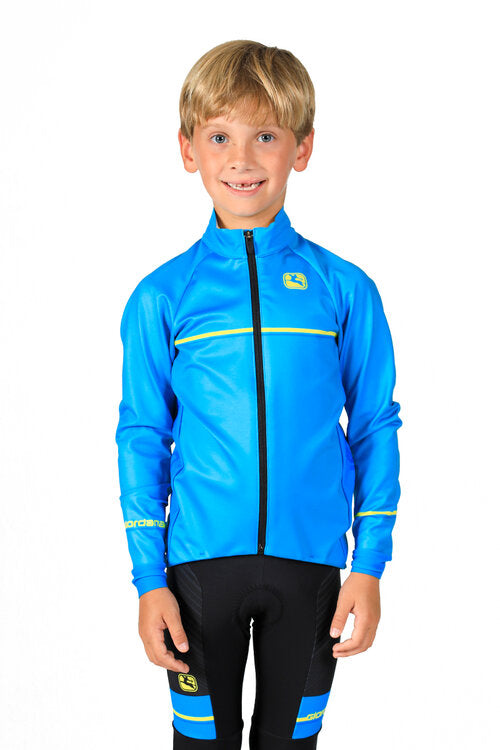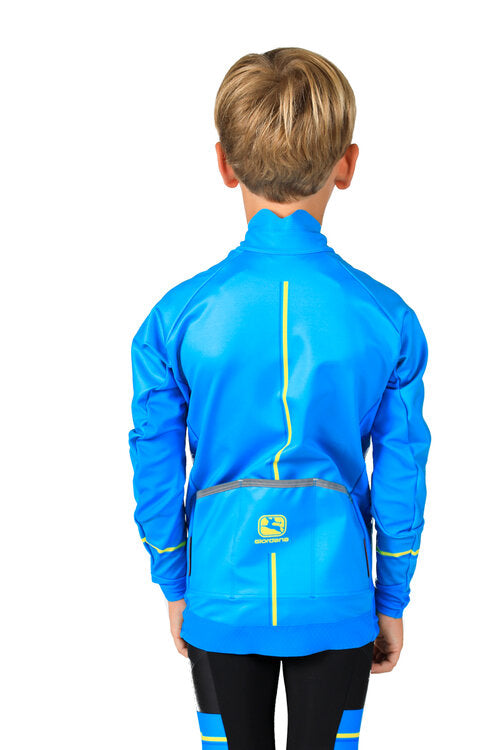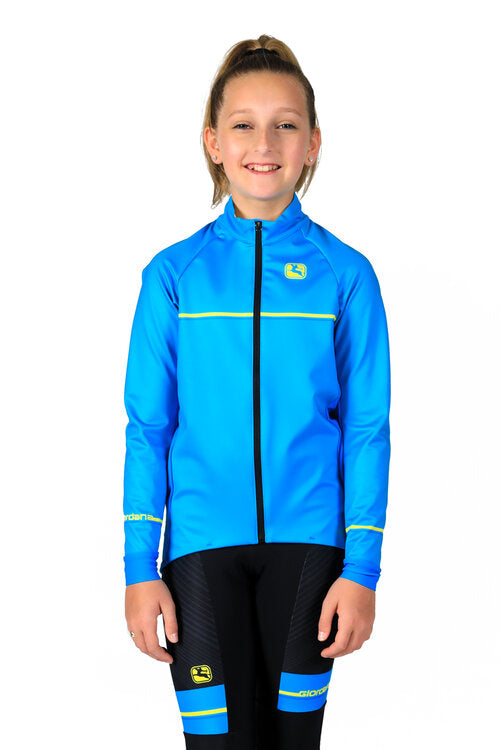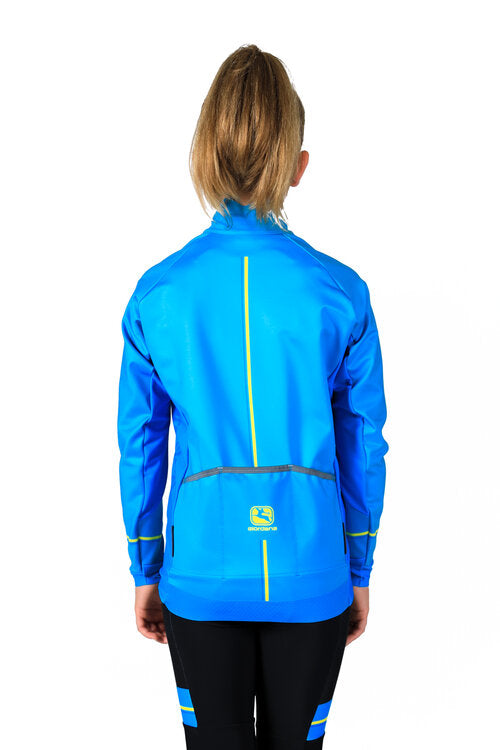 Take the Next Step
Give us a little info about your needs and we'll be in touch within the next business day. Or contact us directly during regular business hours.